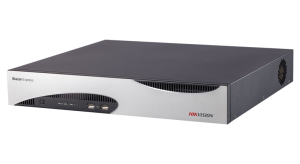 The LPR module not only reads and recognizes license plate information automatically from passing vehicles, but it also logs the information with snapshots of the car. All of this vehicle information is searchable using time or license plate information. The LPR module is effective to enforce parking permits or time-limited zone rules and to conduct lot inventories.
The software already supports optimized recognition algorithms for more than 50 countries around the world and has been used for a variety of private and commercial applications.
Some of the benefits to automatic number plate recognition systems include
– Monitor suspicious activity in your area
– Can be used for point to point average speed
– Can be used for fuel theft
– Behavioral data can be used for analysis
– Can be integrated into parking systems to automatically open gates to allow access
– Integrate into existing CCTV system
LPR technology is now integrated into stardard hikvision CCTV systems, simply have us install a hikvision IP CCTV system into your premises along with a license plate recognition camera and you can start to enjoy the benefits above.