The networked security camera is one of the most powerful instruments in a home surveillance system. Choosing to install a security camera system in your home is a straightforward process. However, determining the camera to use is the challenging part. You soon discover that various security cameras are better suited for specific jobs.
When shopping for a security camera, there are a few characteristics that you should look for to provide the most excellent possible prevention, control, and peace of mind. Consider the following camera features before deciding on the best CCTV cameras for your home and office.
Video Quality (HD and UHD)
The picture quality of a security camera is a critical aspect. The greater the resolution of the video, the better.
Many modern security cameras have a resolution of at least 720p, and many even go as high as 1080p. HD or high definition refers to a resolution of 1080p. The 4K or Ultra-HD (or UHD) cameras remain rather pricey. The video captured by HD and UHD cameras is precise, enabling you and law enforcement authorities to pick up on even the tiniest details.
While high-definition security video may seem like the ideal method to monitor your house, it may quickly consume your home Internet connection. Before you pay the premium for HD or UHD, verify that your Internet connection can handle the payload.
Field of View (Viewing Angle)
Another critical consideration when selecting equipment is the field of vision or viewing angle. The viewing angle dictates the location of the cameras and the amount of information they can capture at any one moment.
While a camera with a smaller field of view captures fewer images, it also captures more information since it seems to be closer to the subject. On the other side, a wider viewing angle makes the camera seem to be farther away, allowing you to see more without repositioning or rotating the camera.
Cameras having a field of vision of 110 degrees or more often capture a more significant portion of the scene around your house than others. 
Night Vision / Low-Light/ Infrared Mode
It is perfect for investing in night-vision cameras, or at the very least ones that can record in low light. Low-light cameras use image intensifiers to magnify minute quantities of visible light and produce a much brighter picture with recognizable features.
Advanced camera systems use infrared or thermal imaging cameras to illuminate black areas when night vision alone is insufficient. These cameras produce near-infrared radiation to increase the camera's efficacy at night without attracting undue attention to itself.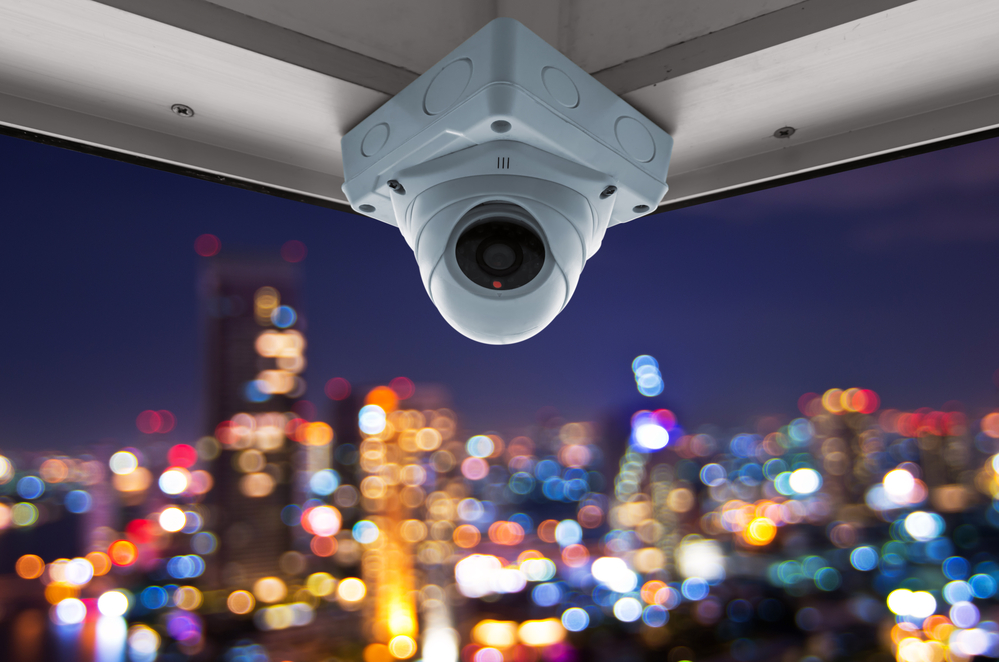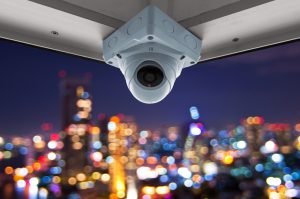 Digital Pan-Tilt-Zoom (PTZ) Function
If your camera's field of vision is not ideal or you need a closer look, the digital Pan-Tilt-Zoom function is a helpful feature. It is useful when you need visibility of activities occurring beyond the camera's range of vision. Ideally, your smartphone should allow you to zoom in and out and tilt your camera.
PTZ cameras are an attractive, cost-effective alternative for both renters and homeowners. These cameras and their rotating mechanical lenses will enable you to view more of our space than ever before.
Remote Access and Smart Integration
Using your smartphone, you can have complete control over your camera. Almost every modern urban home security system has a companion mobile application that provides various degrees of management. It implies that you may see live video from the camera on your mobile device while away from home. 
One of the significant benefits of cameras with smart integrations is controlling them with our voices. We may integrate our camera with other smart home devices to provide home automation. Specific cameras respond to voice requests from Google Assistant and Amazon's Alexa.
Two-Way Speaker
While security cameras with speakers may seem useless, they are remarkably improved in communication through the intercom or door. A security camera's speakers allow two-way communication between the person monitoring the video feed and the subject in front of the camera.
There may be other applications for such cameras. You may inform an intruder that law enforcement is on the route and that they have been captured on video. It can help you monitor the outside of your house if you hear an unusual noise at night.
Storage Options
Without the ability to store or record what it catches, a security camera is ineffective. You can choose cameras that support both cloud and local storage. Storage was critical for a variety of reasons. First, you reason you might be interested in the footage that our cameras captured, such as a party or event. Second, the photos or videos taken would have been helpful proof in the event of a crime.
Security cameras offer you the option of storing your recordings in the cloud or local storage. Local storage is a foolproof method of capturing everything that occurs and saving it immediately to the camera's memory card or storage disk. While cloud storage securely saves and encrypts your videos, you can access them through your smartphone.
Motion Detection
The critical nature of motion detection for security cameras is to capture any suspicious behaviour that occurs while the camera is operating. Rather than continuously recording, which rapidly fills up a local or cloud storage disk, motion detection enables you to stop recording until anything moves in the frame. You may get notifications on your computer or phone if anything moves unexpectedly.
The finest security cameras have configurable activity zones and noise detection. It can notify you or start video recording when movement or noise is detected in the area around the camera.
Wireless Technology
You will want cameras that can wirelessly transfer recorded video without sacrificing its quality. Wireless cameras often include remote feed and control.
Remember, all wireless security cameras and other cameras equipped with "IP" or "Wi-Fi" technologies need an Internet connection to function. The terms "wireless cameras" and "Wi-Fi cameras" are often used interchangeably. That is because they are identical: cameras send data through a Wi-Fi network rather than physical cables.
Rain and Dust Resistance
Specific cameras are more resistant to rain and dust than others. If your camera is completely exposed to these elements, opt for a dust-proof model with a waterproof rating of 65. It guarantees that your camera can operate in a wide variety of situations.

Now, you have learned all the best features for the best CCTV Cameras. All you need to do is work with the leading provider of state-of-the-art surveillance systems in the country. Consult Rapid Alarms today and learn more about how our products and services can help you