Access Control Systems Perth
Access control systems streamline your business
Having an access control system for you business in Perth has a huge amount of benefits. Rapid Alarms personnel have been installing and service access control systems for the last 20+ years. Working on a myriad of different products, each with their individual pros and cons. We can design a quality access management system that puts you in charge of your business or commercial property.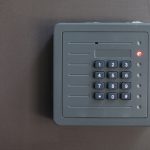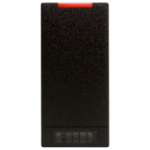 What is access control?
An access control system is a managed and recorded key-less entry and exit system which uses data card technology to allow or prevent access to your business premises. This can make your business operations run smoother and protect against many potential disturbances to your business.
How do access control systems work?
1. RFID card presented
2. Card data is sent to associated door controller
3. Door controller decodes data & requests unlock from main security controller
4. Security controller checks access level of user and returns granted to door controller logging the event
5. Door controller unlocks door for staff member
6. Door re locks
Key benefits of having an access control system
✅ Staff member safety
✅ Key-less entry and exit to your site
✅ APP remote locking and unlocking
✅ Staff member tracking features
✅ Higher security
✅ Protection of secure data
✅ Reduces employee theft
✅ Criminal Deterrence
✅ Helps save energy
✅ Simplification of employee turnover
 Types of access control cards
Standard prox cards
Clamshell prox cards
Prox card adhesive tags
Prox card key fobs
Magstripe prox cards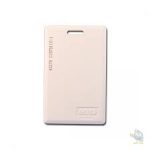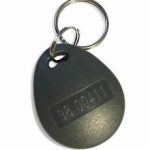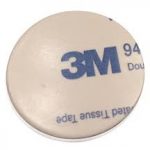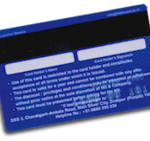 Our access control brands
Tecom Challenger

30%

30%

Inner Range Integriti

20%

20%

Inner Range Concept 4000

20%

20%

Inner Range Inception

10%

10%

Other

10%

10%
When looking into access control systems for your business or commercial property, carefully look through the pros and cons as if your requirements for high level features are not met with the system you purchase. You may need to restart the process and upgrade your security platform to something more robust. Our police licensed security consultants are ready to assist you in making the correct decision. contact us or refer back to our home alarms or commercial alarms pages for more information
Call us today today and speak to one of our friendly staff for a free, no obligation quote on (08) 9468 7318.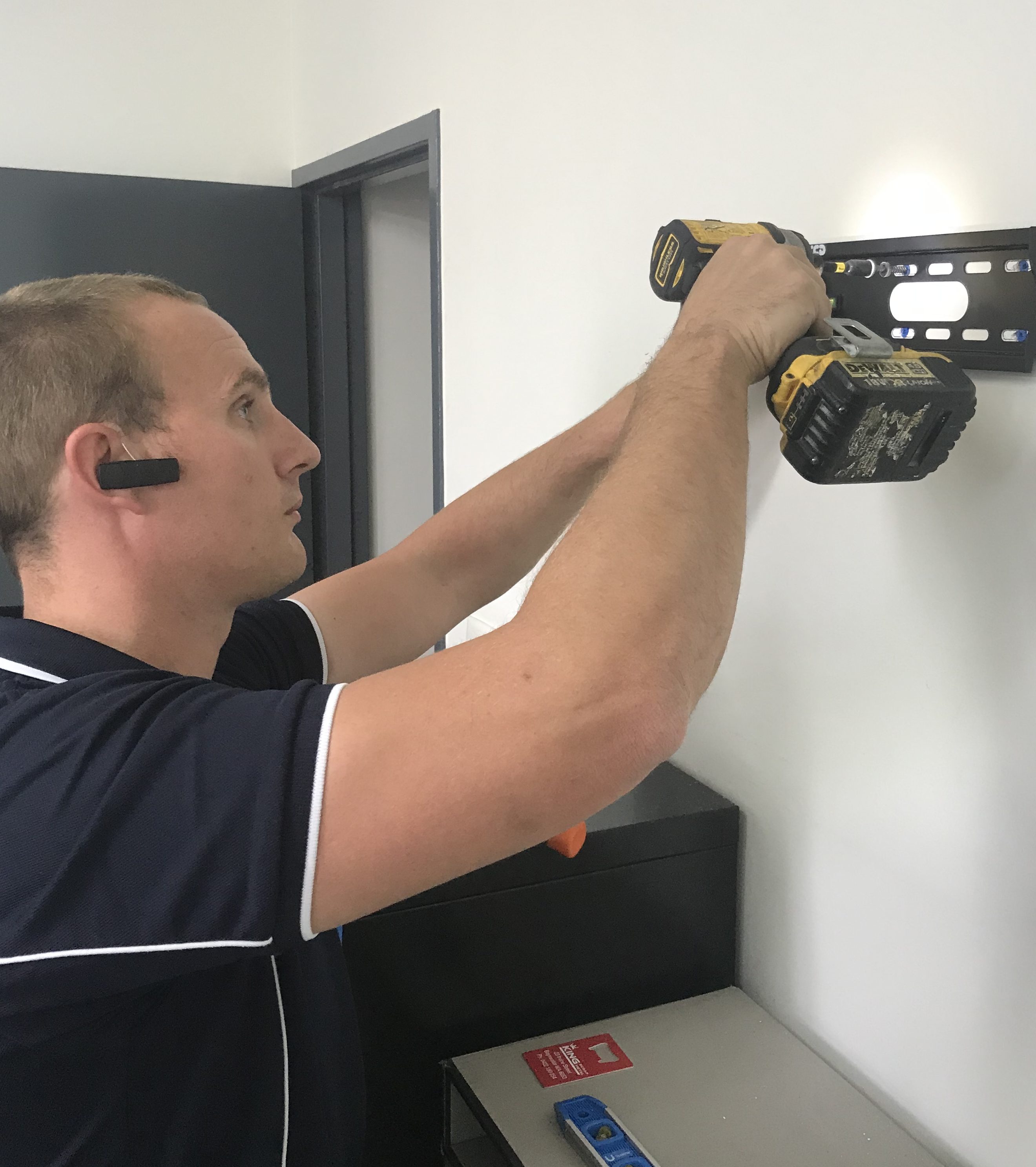 Rapid Alarms has been able to save our business thousands of dollars with there extensive industry knowledge.
Its great being abke to speak directly to the owner of the business who at the same time is hands on.
The best part is the great customer service and consistant follow up.
We've been using Rapid Alarms for 5 years now, have done 3 businesses and 3 houses. Always makes sure work is always done to quality standard. Have recommend to many in the past and will continue to do so.