Perimeter Alarms Perth – Security Systems In Perth
Having a perimeter alarm installed by us will keep the intruders away and you and your family safe.
Perimeter alarm systems are being used more commonly in Perth, With the increase of break-in's and home invasions which are occurring more while people are still at home. This makes the perimeter alarm system the right product to protect your family and business. With the ability to be able to arm the alarm system while you are inside to secure the perimeter from any unwanted visitors.
Rapid Alarms provides a large range and options on perimeter security alarm systems which can benefit your home or business with the maximum protection.
We can custom design and install the right perimeter alarm system to suit your needs. Please see below for some of our indoor and outdoor perimeter sensors.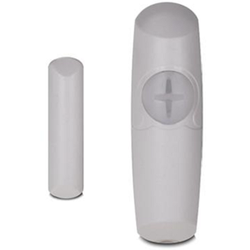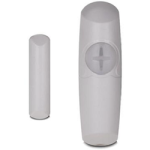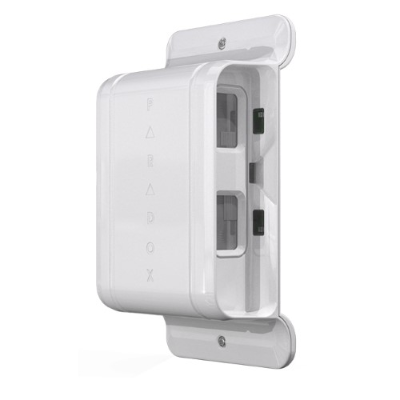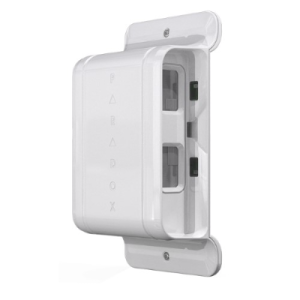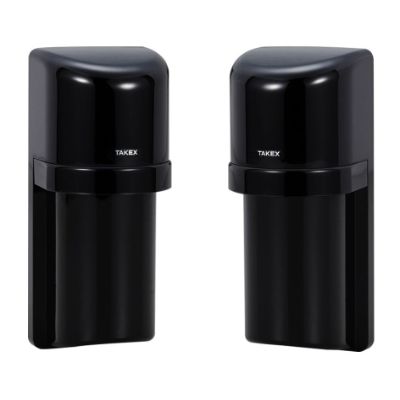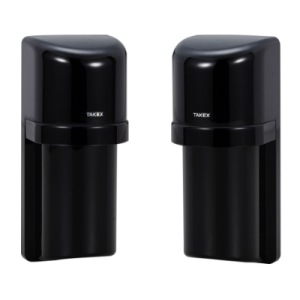 What is a perimeter alarm system?
A perimeter alarm system is your first layer of defense from any unwanted intruders before they enter you home or business.
A perimeter is essentially the outer boundary of your home or businesses such as windows & doors and any other point of entry before entering the building.
An intruder can not get into your property without going through the outer perimeter first. This makes the perimeter alarm system very effective for your home or business security as it covers all points of entry that an intruder could cross to potential enter your property.
Perimeter alarms are ideal for:
When you don't feel safe in you home at night
Elderly
Kids home without parents
Houses in high crime areas
To detect an intruder earlier
What makes our perimeter alarm the best?
Our home perimeter alarm systems are packed full of features.  with the ability to have three separate arming methods (stay, sleep & away), we can program your system to best suit your needs. We have a large variety of hard-wired and wireless perimeter security systems, this gives us the ability to deliver customized solutions to keep our clients and their properties best protected. We offer perimeter security systems for yards to protect all types of equipment and machinery.

What detection devices are used in a perimeter security alarm:
✅ Window vibration sensors.
✅ Combination window vibration / reed sensor.
✅ Glass break sensors.
✅ Door Sensors (reed switch).
✅ Point to Point photo electric beams.
✅ Outdoor curtain motion sensor.
✅ Outdoor PIR motion sensor.
Our commitment to you and your home or business security is important to us to ensure that you get the right perimeter alarm package that will suit your family with maximum protection.
What perimeter alarm brands we use:
DAS Home Alarm Systems

25%

25%

Paradox Home Alarm Systems

25%

25%

Bosch Home Alarms Systems

20%

20%

DSC Home Alarm Systems

20%

20%

Crow Home Alarm Systems

10%

10%
Call us today and speak to one of our friendly staff for a free, no obligation quote on (08) 9468 7318.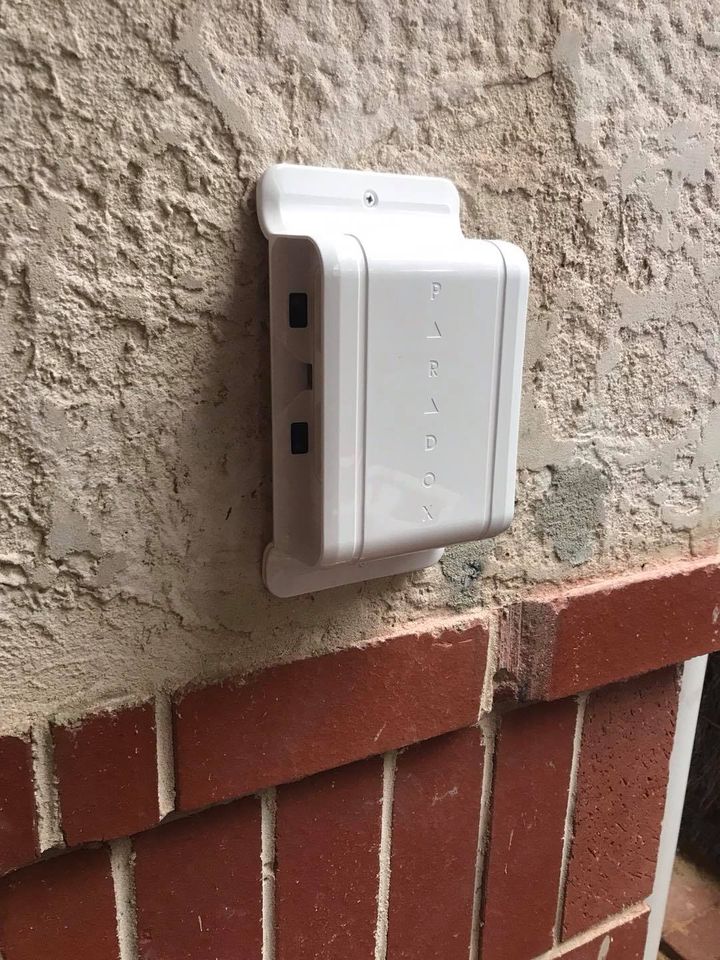 Rapid Alarms has been able to save our business thousands of dollars with there extensive industry knowledge.
Its great being abke to speak directly to the owner of the business who at the same time is hands on.
The best part is the great customer service and consistant follow up.
We've been using Rapid Alarms for 5 years now, have done 3 businesses and 3 houses. Always makes sure work is always done to quality standard. Have recommend to many in the past and will continue to do so.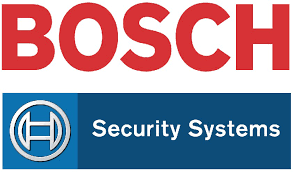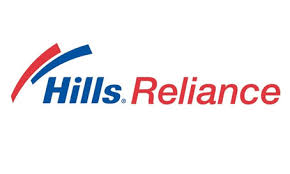 PHONE
(08) 9468 7318
EMAIL 
INFO@RAPIDALARMS.COM.AU
ADDRESS 
67 HOWE STREET,
OSBORNE PARK WA 6017