Alarm Parts
Alarm System Components

Security systems comprise of many complex devices
A security alarm system is made up of many different parts. Below we will describe these types and variations of parts so you can get a better understanding of what goes into a good quality alarm system and security system. This will assist in you in the decision making process when deciding what security system is rights for you.
What are the parts?
Control Panel
The control panel is the heart of the security system, this is the brain behind all operations of your security alarm system. The control panel receives communications from field devices and executes pre-programmed actions depending on how it is initially setup by your installation technician. Please see some images of some of the different types of control panels below.
                      
Alarm Keypad
The alarm keypad is used for arming, disarming and initiating fire, medical and police signals. Tradition alarm keypads would be LED backlit only, now most keypads are LCD display or touch screen. Additional to controlling the security system some keypads can be used to view cameras within your cctv system and even work as a family photo album when in sleep mode. Please see below some of the different types of alarm keypads.
                      
Remote Controls
Remote controls connect to the alarm system control panel and can serve as a very convenient additional extra. Remotes controls give you ability to perform the following actions of a security system if setup correctly
– Arm
– Disarm
– Panic
– Open garage door
– Open electric gates
– Control lighting circuits
– Control reticulation circuits
Please see below different types of alarm security system remote controls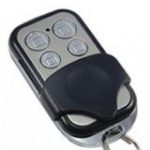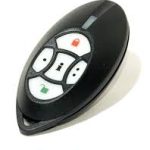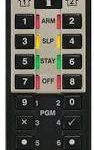 Sirens

Sirens are a very important part of an alarm system, creating a audible and visual deterrent to intruders. Siren will alert your neighbors and people/cars passing by that something is not right with your property and draw attention to the intruder. Please see below images of the various types of security system sirens.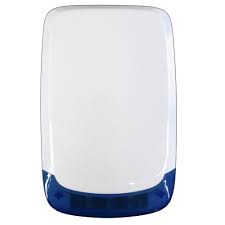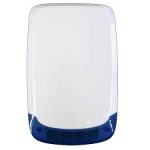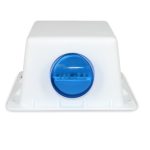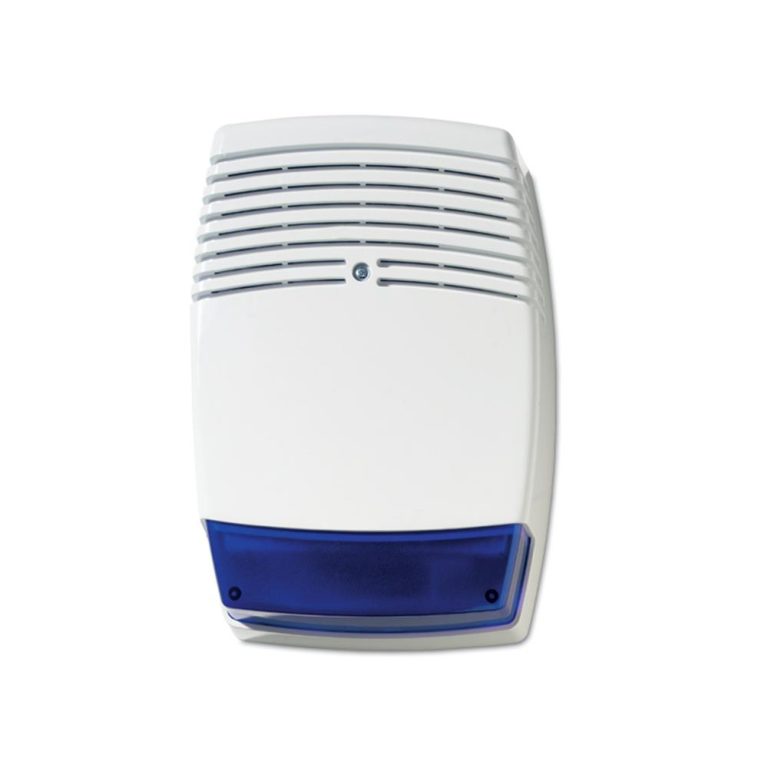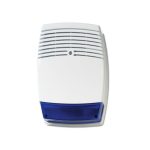 Window Sensors
Window sensor are small devices which are fitted to windows, these devices are designed to detect an opening window from the closed position and also to pickup shock from hitting or smashing the window. Some window sensors only detect shock so it is recommended to opt for window sensors with both detection methods. Please see below some different types of window sensors.
             
Motion Detectors
Motion detectors are one of the most common burglar alarm system detection devices. Generally there are two different types of motion detectors, one being passive infrared detectors and the second being dual technology detectors. Passive infrared detectors pickup changes in heat within the detection area and dual technology detectors require both heat and movement to generate an alarm condition. Please see below images of some of the different types on motion detectors.

               
Beams
Beam sensors are a great choice when it comes to perimeter alarm systems. Photoelectric beams can cover a large area with minimal equipment cost. Depending on the application, a PE beam can cover up to a 100 metre area. Photoelectric beams comprise of two devices, one being a transmitter and the other a receiver, the transmitter sends a signal to the receiver and if the signal is broken, an alarm condition occurs. PE beams The important thing to to consider when considering using PE beam is that they require UN-obstructed line of sight. Please see below images for examples of PE beams.
                    
Rapid Alarms has the industry and product knowledge to help you choose the best security alarm system components to compliment your home security systems & commercial alarms.
Call us today today and speak to one of our friendly staff for a free, no obligation quote on (08) 9468 7318.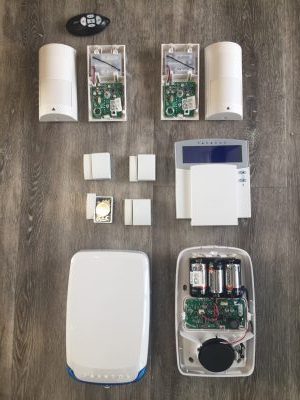 Rapid Alarms has been able to save our business thousands of dollars with there extensive industry knowledge.
Its great being abke to speak directly to the owner of the business who at the same time is hands on.
The best part is the great customer service and consistant follow up.
We've been using Rapid Alarms for 5 years now, have done 3 businesses and 3 houses. Always makes sure work is always done to quality standard. Have recommend to many in the past and will continue to do so.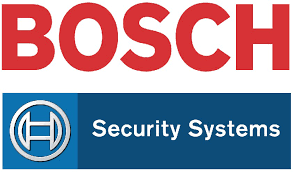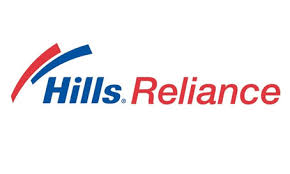 PHONE
(08) 9468 7318
EMAIL 
INFO@RAPIDALARMS.COM.AU
ADDRESS 
67 HOWE STREET,
OSBORNE PARK WA 6017