Alarm Repair Perth – Home & Commercial Security System Services
Alarm Servicing & Alarm Repairs For All Alarm Systems in Perth.
Do you currently have a home or commercial alarm system that may need to be serviced? or have you moved into a new property with a existing alarm system and need to get it back up and running?
Rapid Alarms provide the best alarm system servicing in Perth for both home and business alarms. Whether you need a code change, battery replaced, faulty sensor repaired or even add another sensor to your current security system we can help you.
We service and repair all makes and models of alarm systems in Perth. We have the knowledge and compacity to quickly resolve issues on all home alarm systems through to complex fault finding on business and commercial security systems.
Alarm servicing and repairs we can help you with:
✅ Reprogramming alarm codes with your existing site.
✅ Security system backup battery replacement.
✅ Fixing or replacing faulty sensors.
✅ Investigation of false alarms.
✅ Cable testing & fault finding on your alarm system.
✅ Replacing weathered external sirens.
✅ Upgrading and modernizing your current alarm system.
✅ Reed switch magnet replacements. (door & window sensors)
What are the signs that your alarm needs service or repair?
Is your Keypad beeping?
Is your trouble light on your keypad?
Having problems arming/disarming?
Is your sirens activating when your system is disarmed?
Have you recently switched to NBN and your keypad is displaying a fault light?
Our professional team of reliable qualified security technicians can provide servicing and maintenance on your home or commercial alarm system.
We strive for 100% customer satisfaction and we do this by working to a superior ethical standard. All of our security technicians are fully qualified and licenced in Perth  by the WA police.
Call us today to book an apointment with one of our friendly alarm service technicians on (08) 9468 7318.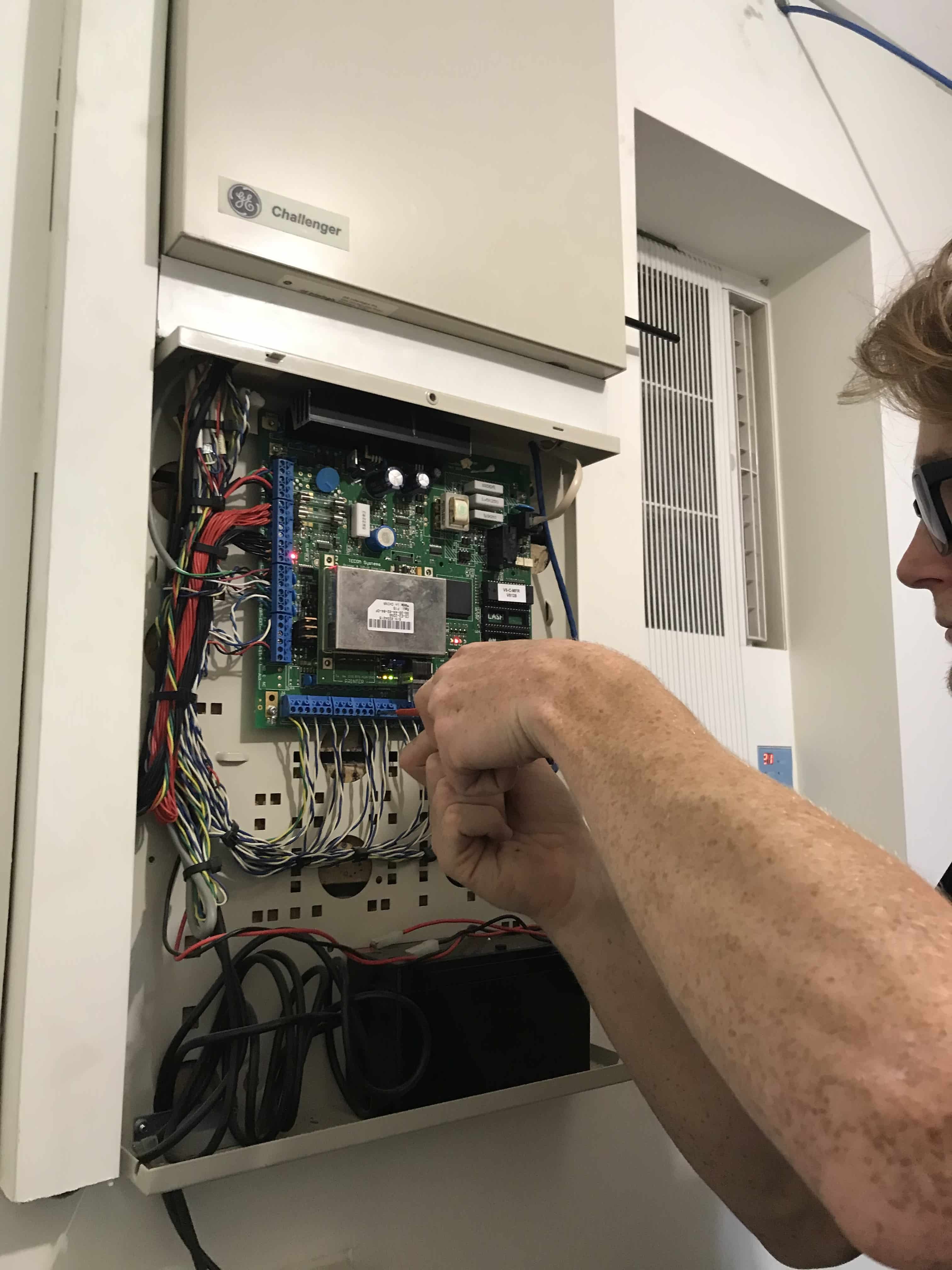 Rapid Alarms has been able to save our business thousands of dollars with there extensive industry knowledge.
Its great being abke to speak directly to the owner of the business who at the same time is hands on.
The best part is the great customer service and consistant follow up.
We've been using Rapid Alarms for 5 years now, have done 3 businesses and 3 houses. Always makes sure work is always done to quality standard. Have recommend to many in the past and will continue to do so.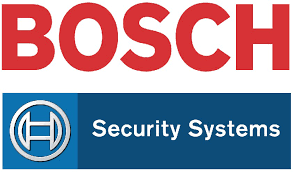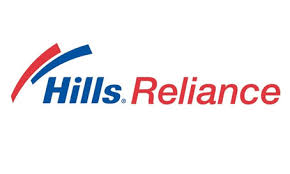 PHONE
(08) 9468 7318
EMAIL 
INFO@RAPIDALARMS.COM.AU
ADDRESS 
67 HOWE STREET,
OSBORNE PARK WA 6017