Expert security camera installation for homes and business's
Have your CCTV camera system professionally installed so it can operate hassle free for the years to come with our professional installation service in Perth.
By having your CCTV camera system professionally installed by Rapid Alarms will give you the best finished product and you will get the most out of your CCTV system. You will also receive a labour warranty on the installation and a lifetime workmanship warranty. Some of the additional benefits include.
✅ Potential insurance savings
✅ Optimal CCTV camera coverage
✅ Avoid potential property damage from DIY installations
✅ Professional advice & after sales service
✅Quality long lasting, reliable installation from licensed personnel
CCTV Installation steps
1. Site Audit
A site audit will determine the best possible location and coverage of the site. This will also look at what lens sizes are required for each camera and ambient lighting conditions will determine the requirement for additional ambient light sources or the use of higher powered infrared cameras.
 
2. Camera fixing points
Step two covers fixing locations of each camera, whether it be on eaves, fascia or onto brickwork. CCTV cameras have connections and they need to protected from the elements. Some cameras will require wall bracket and junction boxes depending on the fixing points.
                     
3. Cabling preparation
Each CCTV cable requires measuring and labeling prior to the cabling process. Run each cable to length from each camera point to the network video recorder plus 20% spare length for correct cabling procedures.
           
4. Camera and Recorder Installation
The cables with then have the correct fittings installed and then the cameras will be carefully installed. This is done using quality fixings to suit the fixing points for maximum strength. The cameras tuning screws are then loosened ready to adjust the cameras for optimal field of view.
The Network video recorder or digital video recorder is then unboxed and the hard drive will be installed with the appropriate sata and power cables connected and the machine and system can be powered on.
                     
5. Setup, Tuning & Handover
Once your camera system is powered up it will be setup, this is done by
– Enrolling each camera
– Setting the correct timezone and time/date of the system
– Setting recording schedule (full time, motion record)
Tuning of the cameras will then take place, considerations will be made for quality of images, field of view, optimal night vision coverage and image quality in shaded areas.
Handover includes correct instructions on how to use the systems, this will include
– IOS/Android APP setup and demonstrations
– Live view, playback and exporting of footage from the OSD
– Remote login on LAN through web browser
           
Once these 5 steps completed you should feel 100% comfortable with your new CCTV system, a correct installation, setup and handover of your system will ensure you can use the system to its full capacity. Click here to see our current CCTV camera package
Click here to contact us or call today to discuss your CCTV requirements with one of our friendly security consultants on (08) 9468 7318.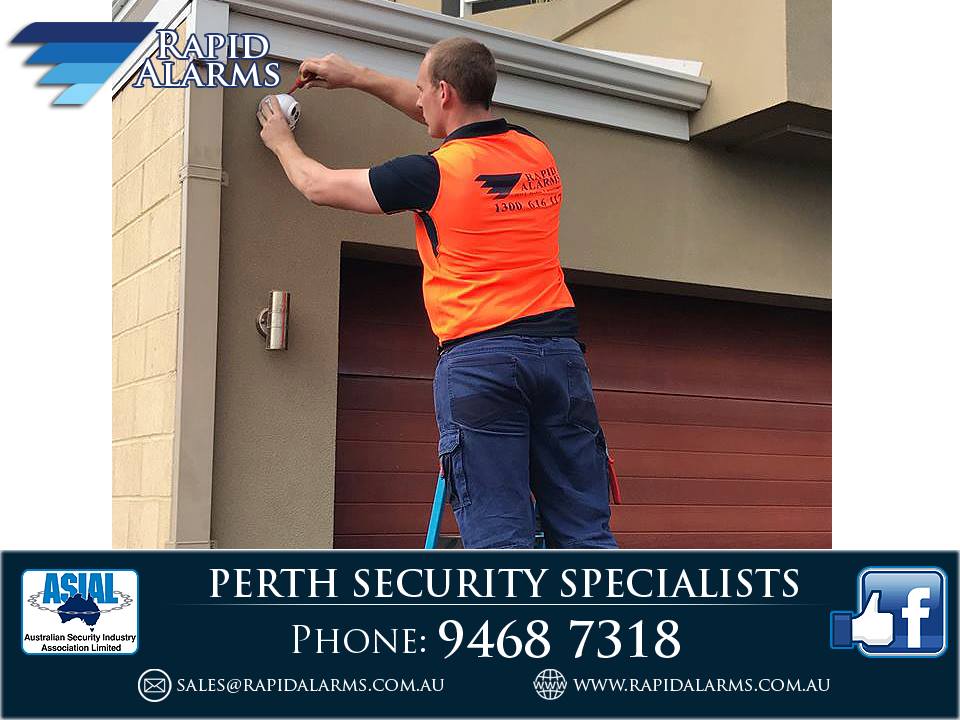 Rapid Alarms has been able to save our business thousands of dollars with there extensive industry knowledge.
Its great being abke to speak directly to the owner of the business who at the same time is hands on.
The best part is the great customer service and consistant follow up.
We've been using Rapid Alarms for 5 years now, have done 3 businesses and 3 houses. Always makes sure work is always done to quality standard. Have recommend to many in the past and will continue to do so.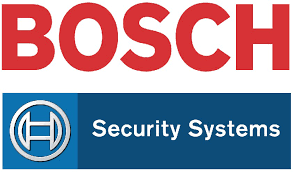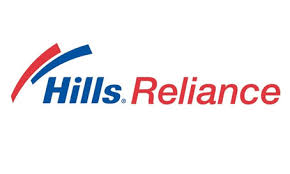 PHONE
(08) 9468 7318
EMAIL 
INFO@RAPIDALARMS.COM.AU
ADDRESS 
67 HOWE STREET,
OSBORNE PARK WA 6017