Motion Sensor Home Security Systems Perth
Motion sensor alarm systems have traditionally been the generic of home security systems. Although now security systems are more complex and technical, the basic motion detector home alarm still has its place in the budget alarm arena.
Cost effectiveness is key when it comes to a basic alarm, that being said it can still have all the additional features and sensors added in future if require, that makes the motion sensor alarm system still a great choice for home security.
                    
Benefits of having a motion sensor alarm system
✅ Still gives you great indoor coverage
✅ Can be expanded in future for additional devices
✅ Extremely low maintenance
✅ Quick and easy installation
✅ Hassle free operation
What is generally included in a basic motion sensor alarm?
1 x DAS reliance 8 panel
1 x Vertex codepad
1 x 16VAC Power supply
1 x 12V 7A/H Battery backup
2 x Pet immune motion sensors
1 x Slimline external siren & strobe light
1 x 110 decibel screamer siren
5 x Window deterrent sticks
1 x User guide
Optional extras to a basic motion detector alarm system
The bonus with your basic motion detector home alarm is that is security system extras can be added in future, this allows you to upgrade your system at your own pace. The following products can be added
✅ Additional sensors (reed switches, motion sensors, glass breaks and window sensors)
✅ Alarm remote controls
✅ Alarm monitoring
✅ APP control
✅ Additional codepads
                     
Our Home alarm system brands
DAS Home Alarm Systems

25%

25%

Paradox Home Alarm Systems

25%

25%

Bosch Home Alarms Systems

20%

20%

DSC Home Alarm Systems

20%

20%

Crow Home Alarm Systems

10%

10%
Each brand of motion sensor alarms provides a completely separate list of pros and cons. This is why when you speak with us about your motion sensor alarm we can take in your requirements, then tailor a solutions for you that meets all of your current and future requirements. click here to contact us or take a look at some of our wireless alarms and perimeter alarm systems.
Contact us today and speak to one of our friendly staff for a free, no obligation quote on (08) 9468 7318.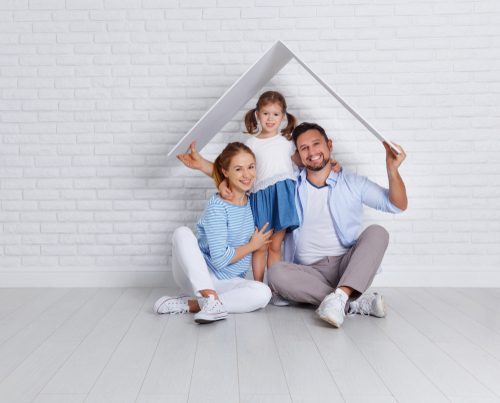 Rapid Alarms has been able to save our business thousands of dollars with there extensive industry knowledge.
Its great being abke to speak directly to the owner of the business who at the same time is hands on.
The best part is the great customer service and consistant follow up.
We've been using Rapid Alarms for 5 years now, have done 3 businesses and 3 houses. Always makes sure work is always done to quality standard. Have recommend to many in the past and will continue to do so.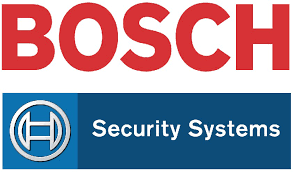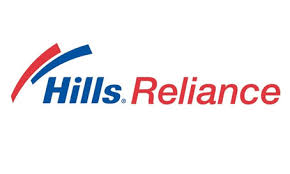 PHONE
(08) 9468 7318
EMAIL 
INFO@RAPIDALARMS.COM.AU
ADDRESS 
67 HOWE STREET,
OSBORNE PARK WA 6017