Security tips to lower your chance of a break in
Follow these 5 home security tips to make your home safe in Perth. We are a security company and yes we want you to purchase our products and services to make your home safe from burglaries. However it is also important to us that other steps are taken to lower the risk of burglary at your home and keep you and your family safe.
One of the biggest things to keep in mind is burglars are not trained in how to burgle, they are opportunistic, this means following these below steps could be the difference between a criminal breaking in, or moving on somewhere else.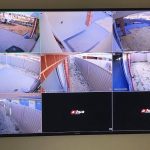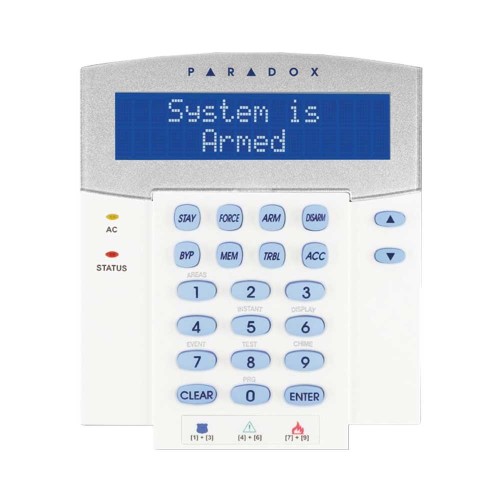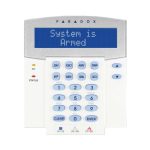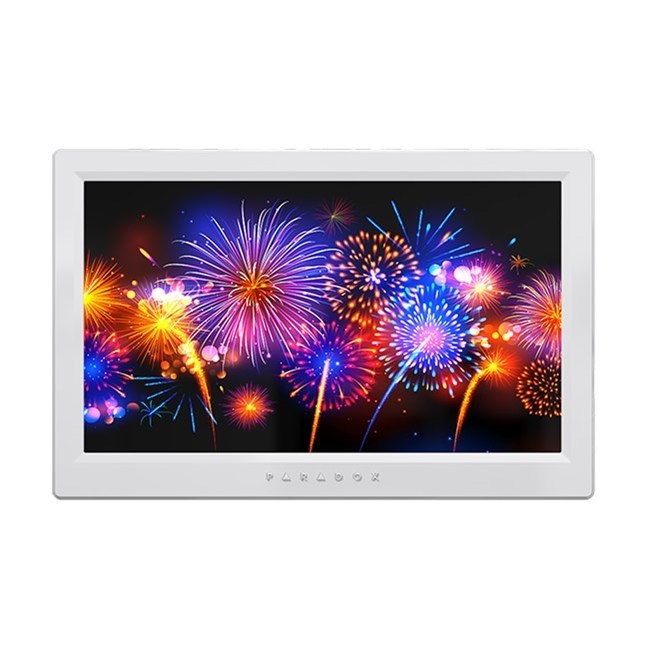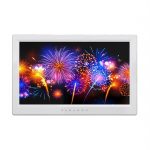 1. Investing in a good quality home security system
We quite often come across clients who are pro CCTV and against alarm systems and vise versa. We recommend a whole approach to your security system and recommend rather than stacking one or the other. If budget constraints are applicable select a basic CCTV system that covers key entry points and pair it with a self monitored alarm system that alerts you of an entry, then refer to CCTV footage for verification.
An intercom system also allows you to greet people before opening doors, this creates a barrier between you and potential criminals who may be looking to push their way into your home when you open your door.
2. Quality door & window locks
Poor quality door & window locks are easy to bypass and make it easy for burglars to entry your home. They may not be professionals but they do learn how certain types of locks operate and if you windows are loosely locked and insecure chances are they will get in to your property. Double glazing on windows also makes it harder to smash their way in.
3. Sensor Lights
Criminals who are looking to break in to properties don't like to be seen, this makes quality sensor lighting a great prevention measure as they will light up the area where the movement occurs. They can be purchased with LED lights for energy efficiency and have inbuilt light sensors which only allow for night operation which means you won't need to turn them on and off every day.
4. Lock up your valuables with a quality safe
More often than not criminals carry small backpacks and are looking for small, high value items such as jewelry and gold. This makes having a good quality fire rated safe a great deterrent. If you have a security system your sirens will be screaming and the sense of urgency will be pushing the criminal to hurry out. Having your small valuables locked in a safe more often than not will save them from theft. When installing a safe be sure it is installed correctly to stop them taking the safe.
5. Mans best friend
It is proven that mans best friend is a great deterrent for burglars as they like to be hidden from sight and from sound. Dogs have fantastic hearing that burglars cannot defeat. Quite often when you hear dogs barking in the night, people are walking the streets. Another advantageous reason is that dogs can bite, this also works as a deterrent for unwanted visitors.
Contact us today today and speak to one of our friendly security expert for a free, no obligation quote on (08) 9468 7318.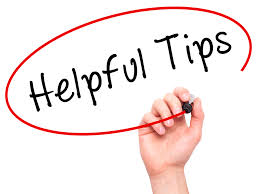 Rapid Alarms has been able to save our business thousands of dollars with there extensive industry knowledge.
Its great being abke to speak directly to the owner of the business who at the same time is hands on.
The best part is the great customer service and consistant follow up.
We've been using Rapid Alarms for 5 years now, have done 3 businesses and 3 houses. Always makes sure work is always done to quality standard. Have recommend to many in the past and will continue to do so.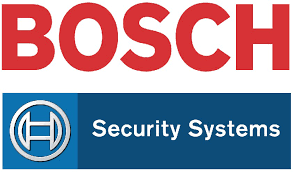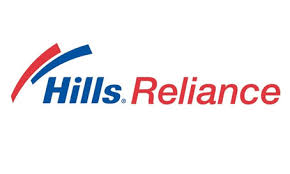 PHONE
(08) 9468 7318
EMAIL 
INFO@RAPIDALARMS.COM.AU
ADDRESS 
67 HOWE STREET,
OSBORNE PARK WA 6017