We supply, install and specialize in leading CCTV and alarm brands.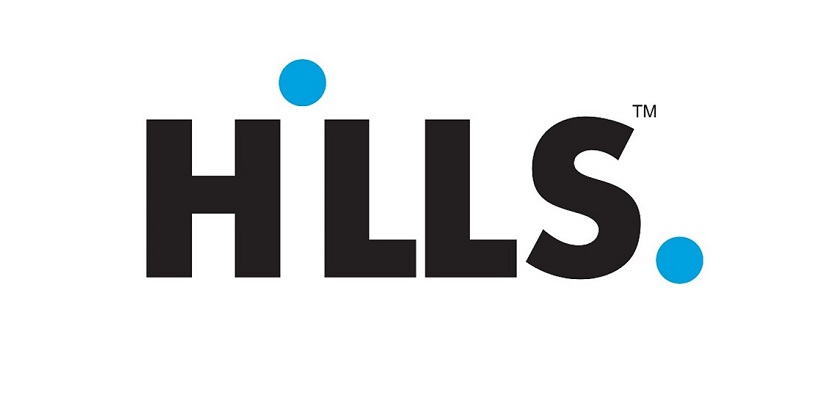 Hills Established in 1945, Hills revolutionized the security industry in 1987 when they launched their security division DAS (Direct Alarm Supplies) focusing on providing us with great alarm & CCTV products. Their range of security panels started with DAS NX4 NX8 NX12 & NX16 which then became the Hills Reliance R8 R12 & R128panels which are still in use to this day.

Paradox specializing in innovative security technology since 1986, Paradox security systems is a Canada based security provider with revolutionary security products with an impressive line of motion detectors. In 1996 they introduced the Digiplex security systems. In 2001 they introduced an extensive range of wireless systems, including the award-winning Magellan all-in-one console. In 2007 they launched new platforms such as MG, SP & the EVO series. Also introducing advanced communication modules using GSM & IP. Every year Paradox invests into research and development to make sure they provide us with the latest technology in security.
For more information on our alarm packages click here.

Dahua is a leading provider in manufacturing surveillance products and solutions. With over 50% of their employees engaged in Research & Development you can trust that Dahua's technological innovation has been continually increasing over the years with continuous improvements to enhance the quality and efficiency of their video-centric production lines.

Hikvision is the world's leading supplier of CCTV & Video Surveillance products. Hikvision invest 7% – 8% of their annual sales revenue to research and development to provide the best design, development, testing, technical support, and product service. Hikvision has been ranked the No.1 market share leader globally for video surveillance equipment for five consecutive years.
For more information on our CCTV packages click here.

Kocom established in 1976, Kocom is a global leader in the video phone industry. Kocom have been manufacturing high-tech video intercoms for over 40 years, firmly established as a specialized company for electronic communication devices and are still growing as a global leader in the video phone / intercom industry.

Aiphone is one of the biggest communication systems in the world. Aiphones product range start from a basic DIY doorbells to sophisticated video entry security systems for commercial use. Aiphone's products are unrivaled in design simplicity, technical excellence and reliability with over 40 different intercom products worldwide. Aiphone has been awarded Most Popular Intercom for the Ausralian Connected Home awards for the 6th consecutive year.
For more information on our Intercom systems click here.
Call us today and speak to one of our friendly staff for a free, no obligation quote on (08) 9468 7318.

Rapid Alarms has been able to save our business thousands of dollars with there extensive industry knowledge.
Its great being abke to speak directly to the owner of the business who at the same time is hands on.
The best part is the great customer service and consistant follow up.
We've been using Rapid Alarms for 5 years now, have done 3 businesses and 3 houses. Always makes sure work is always done to quality standard. Have recommend to many in the past and will continue to do so.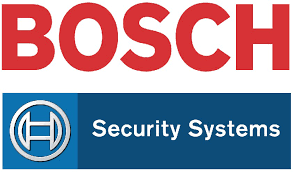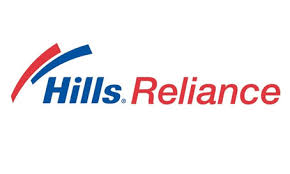 PHONE
(08) 9468 7318
EMAIL 
INFO@RAPIDALARMS.COM.AU
ADDRESS 
67 HOWE STREET,
OSBORNE PARK WA 6017