Alarms And CCTV Security Systems Perth
Our quality home alarms are easily installed and super easy to operate, let us take the stress out of protecting your home.
Our state of the art CCTV systems give you ultra sharp images day and night to protect your property.
CCTV SYSTEMS & ALARM SYSTEMS REDUCING CRIME IN PERTH

Protect your home and business today with the latest innovative high quality products paired with the many years of experience. We are a proud local, Perth based business providing security alarm & CCTV systems to WA families & business's helping them feel safer year after year.

CCTV / SECURITY CAMERAS SURVEILLANCE SYSTEMS INSTALLATION & SERVICE
We use only the largest high quality CCTV brands available to the market for our CCTV installations including hikvision & dahua.This ensures your CCTV camera system is protecting your home and business far beyond the warranty periods. We install CCTV systems as small as 1 or 2 cameras, right through to the hundreds of cameras.

HOME & BUSINESS SECURITY ALARM SYSTEMS
Our buying power allows us to supply the best brands of home and business alarm systems at the most competitive prices. Not all alarm systems are equal and when your looking to purchase, be sure to discuss all of your options with us so we can custom design your alarm system to meet all requirements.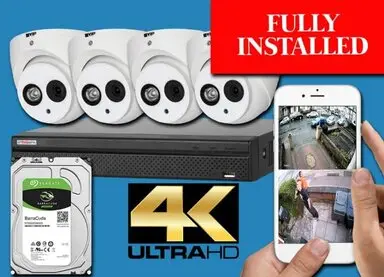 Contact us for you free no obligation CCTV system quote tailored to suit your needs

Our Process
1. We receive your inquiry
When you contact us regarding your security requirements, we will take a minute to discuss your requirements. We will then have a conversation to determine the size and complexity of the system you will require.
2. Site Audit
We then take the time to visit the property and look closely into the security environment of the site and discuss further your requirements for securing the facility. Taking into account potential entry/exit points to the the property and then note any areas within the property which require additional protection.
3. Detailed informative quote
Once all information has been gathered from the client, we then prepare a detailed sales estimate based on the customers requirement and our trained and licensed security consultants recommendations. Along with this all relevant equipment datasheets and information attached to help you feel comfortable with your investment.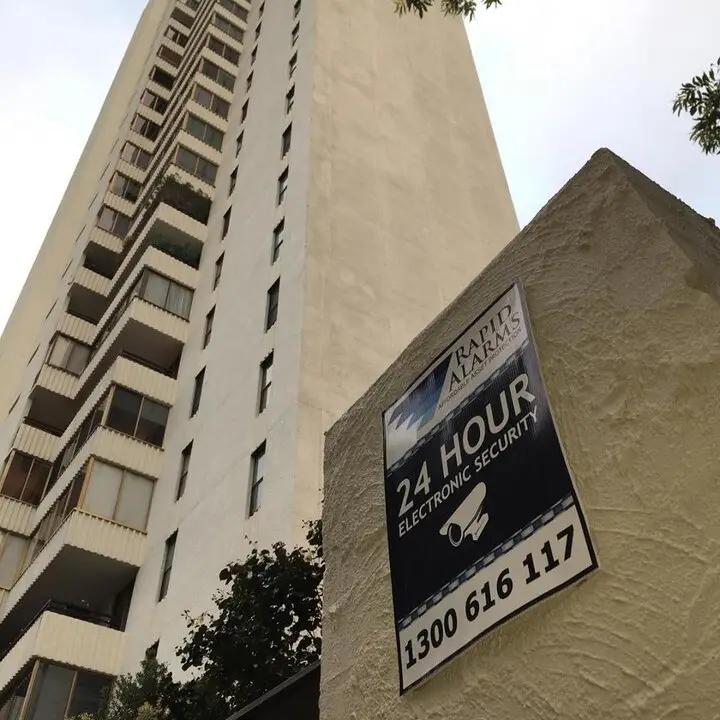 4. Installation
We then discuss the installation time frame with you and then go on to book an installation date. Ensuring all required equipment is ready for our installation date we then proceed to install your security system to the highest quality using our in house trained, qualified, police licensed security installation technicians. Our technicians are polite, courteous and friendly. We like to ensure our clients premises are left clean and tidy.
5. After sales support
Good quality after sales support is at the heart of our operation and business model. By showing we care about our customers and their security systems after the work has been done ensures we have happy customers who use us in future and happily refer us on to their friends and families. This is what makes Rapid Alarms what it is today and we strive to maintain this high level of customer satisfaction in future.
Testimonials
Rapid Alarms has been able to save our business thousands of dollars with there extensive industry knowledge.
Its great being able to speak directly to the owner of the business who at the same time is hands on.
The best part is the great customer service and consistant follow up.
We've been using Rapid Alarms for 5 years now, have done 3 businesses and 3 houses. Always makes sure work is always done to quality standard. Have recommend to many in the past and will continue to do so.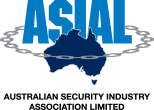 THE PEAK BODY FOR SECURITY PROFESSIONALS