Security Alarm Monitoring Perth

Alarm monitoring gives you and your staff the safety they deserve
Alarm monitoring never sleeps, this keeps you, your people and possessions safe 24 hours a day, 365 days a year. When you have a Rapid Alarms monitored alarm, you can feel the most secure knowing you have the best local monitoring service in the market.
Our security control room is manned 24/7 and ready to rapidly respond to alarm activation's, this is why our alarm monitoring control room holds the highest grading in the industry which is A1. This grading system was created by ASIAL, the peak body of the Australian security industry which we are also a corporate member of.
                        
Different types of home alarm monitoring we provide
✅ Dialler monitoring (monitoring on traditional copper phone network)
✅ 4G Cellular (monitoring on 4G cellular network)
✅ GPRS (monitoring on 2G & 3G network)
✅ IP Monitoring (monitoring through internet connection)
✅ Dual path monitoring (highest security)
✅ Self monitoring (home alarm monitoring through app and cloud push notify servers)
   
Dialler Monitoring – Phone Monitoring
Dialler monitoring is the security monitoring standard of communication in Australia until the announcement of the NBN rolloutin 2007. Dialler monitoring is not compatible with NBN phone-lines. Dialler security monitoring uses the traditional fixed copper phone line to communicate to the monitoring control room where receivers decipher Dual tone multi frequency signal into use-able data. One of the downsides to Dialler monitoring is that phone lines can be cut therefor stopping alarm transmission.
4G cellular monitoring
4G cellular monitoring replaces uses mobile networks to transmit alarm signal to the security control room. This method replaces traditional monitoring as the NBN is rolled out and also provides a higher level of security as dual sim 4G can be utilised, this means it can run on the telstra network as a primary connection and optus network as a backup.
Another added security feature with 4G monitoring is poll rates can be selected as short as a 1 hour window, this essentially checks the connection between the panel and the control room once every hour where as traditional dialler monitoring send a test call once for 24 hour period. Being a cloud device we can also supply a remote arming and disarming app to applicable clients.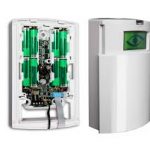 IP Alarm Monitoring Perth
IP alarm monitoring uses client internet connection to transmit the security systems signal to the alarm monitoring centre through IP. IP monitoring is a very cost effective method of monitoring and prices start from less than $1 per day. The problem with IP monitoring is that if your internet provider has an outage or you have fibre to the node and your power goes out, signals may not be able to reach the control room.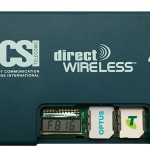 Dual path monitoring
The highest level of protection, dual path monitoring can use up to three methods of communication from your security alarm panel to the monitoring station. Method one is IP or ethernet through your internet connection. Method two is via 4G networks primary telstra secondary optus. Method three is dialler communication through traditional copper phone line.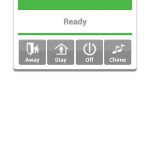 Self monitoring
Self monitoring is the latest technology with allows users to self monitor their security alarm system through their site internet connection. An IP card is connected to a compatible alarm panel then connected the internet and synced to a cloud server which allows remote control and also sends push notification alarms through to the client mobile phones. Beware if the internet is down or a server issue occurs, some signals can be lost is transport.
NBN and your monitoring system
With the rollout of NBN countrywide, we continuously are requested to upgrade new customers monitoring connection to allow for the NBN. The problem is some people are not receiving there fail to communicate signals and are spending a considerable amount of time without monitoring. During this time valuables and assets are left unprotected. Don't take the risk and contact us today on (08) 9468 7318 and enjoy a smooth transition over to the NBN.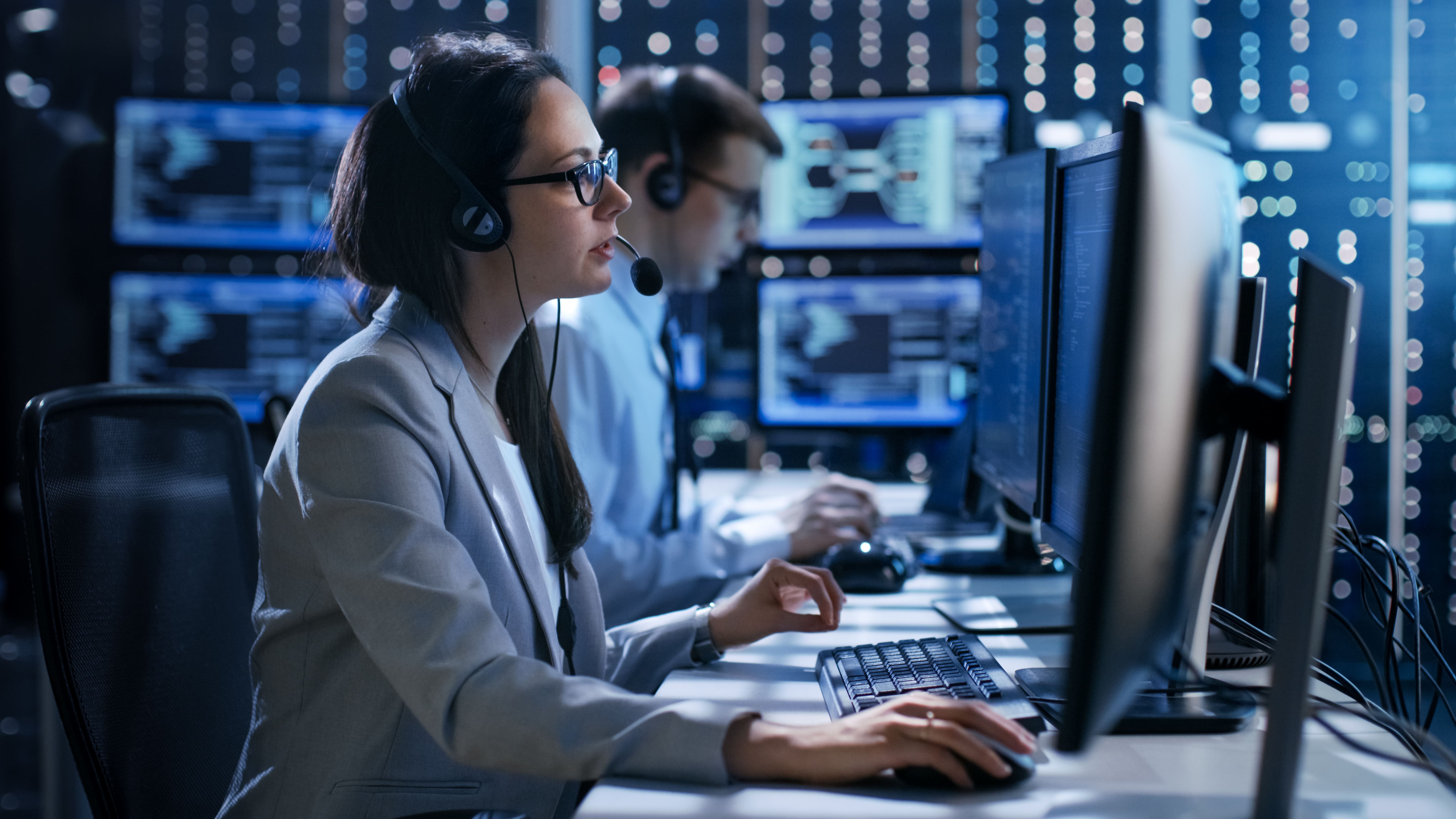 Rapid Alarms has been able to save our business thousands of dollars with there extensive industry knowledge.
Its great being able to speak directly to the owner of the business who at the same time is hands on.
The best part is the great customer service and consistant follow up.
We've been using Rapid Alarms for 5 years now, have done 3 businesses and 3 houses. Always makes sure work is always done to quality standard. Have recommend to many in the past and will continue to do so.