Wireless Alarm Systems Perth – Home Security

Choose the best wireless home security alarm systems in Perth
Choosing to have a wireless home alarm system in Perth is a great idea if you are renting a house, have a tricky design of house or a two story home.
We use the best wireless alarm systems available in WA and with our wholesale buying power we can design a high quality wireless system to suit your budget with comprising on protection.
Our wireless systems have a large range of compatible wireless devices and batteries can be replacement by yourself or you can request a cost effective alarm service where we can take care of this for you.
                    
What are the benefits of a wireless security alarm system?
✅ Great security system for rentals
✅ Great security solution for double story homes
✅ Can provide a solution of architecturally challenging buildings
✅ Often cheaper than a hard-wired security alarm system
✅ Easy to service
✅ Easier Installation
✅ Easily Expanded
What are some of the not so good points of a wireless home alarm system?
❌ Can be subject to radio interrance
❌ Batteries will require replacement
❌ Wireless range can be an issue
❌ Signal can potentially be jammed
❌ Wireless parts cost more than hard wired parts
Types of wireless home alarm systems
Traditionally wireless alarm systems used 433MHZ radio, this has been a staple for 30 odd years and still operates very well in today noisy environments. This technology operates by 2 way communication between the security alarm panel and the radio device.
The newer technologies in wireless alarms are Z wave & Zigbee, these two communication methods create a mesh network between all devices which allows multiple communication paths throughout the network. These methods are also encrypted which helps with cyber security issues.
                       
What our thoughts on wireless home alarms are
Here at Rapid Alarms, we have always firmly been for hard wired security alarm systems, however with the evolution of home designs we find that more and more new homes do not allow for cabling access to each alarm system point. This is why we always endeavour to hard wire each and every alarm point in a security burglar alarm system.
In the event that not all security devices can be hard wired, we then look at adding wireless detection devices where required for maximum protection. This ensures the best percentage of the premise is hard wired and the remainder wireless.
In conclusion to this page if your purchasing a wireless home or business alarm system its important to choose a reputable products with a good track record in the market and a good quality security installation company to install the product. click here to contact us or find out more about our perimeter and motion detector alarms.
Our wireless home and business alarm system gallery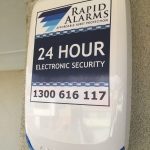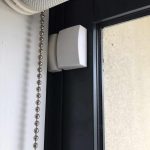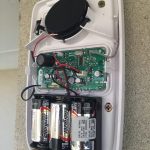 Call us today and speak to one of our friendly staff for a free, no obligation quote on (08) 9468 7318.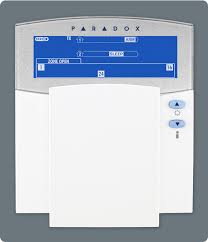 Rapid Alarms has been able to save our business thousands of dollars with there extensive industry knowledge.
Its great being abke to speak directly to the owner of the business who at the same time is hands on.
The best part is the great customer service and consistant follow up.
We've been using Rapid Alarms for 5 years now, have done 3 businesses and 3 houses. Always makes sure work is always done to quality standard. Have recommend to many in the past and will continue to do so.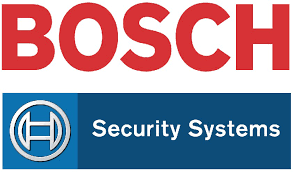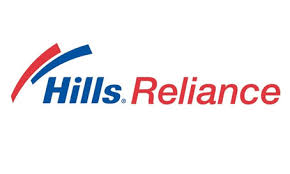 PHONE
(08) 9468 7318
EMAIL 
INFO@RAPIDALARMS.COM.AU
ADDRESS 
67 HOWE STREET,
OSBORNE PARK WA 6017