Home security tips on how we can deter burglars help thousands of homeowners avoid burglary day and night and improve their property security systems. Several strategies involve homeowners to thwart burglars. It is important to note that not all methods may be effective for some homeowners since some burglars tend to operate in larger groups.
When it comes to home security, the most important thing you need to remember is to ensure that your family and surroundings are safe. Prevent burglary and other criminal activity on your property with the following tips you can immediately apply.  
Secure The Perimeter
The most basic step in deterring burglars is to create a "hard to access" perimeter around your house. You can achieve this by putting up fences and perimeter alarms. You should also make sure that there are no low or weak points in your house's defenses, allowing easy access to your home. This kind of perimeter will significantly minimize the risk of burglars.
Secure All Entry Points 
Keep in mind to install heavy-duty locks on your gates, doors, and windows to make it impossible for intruders to break in. You need to be aware that it is still possible for anyone to discreetly get into your home through any available entrances, including any entry points leading in and out of the house. 
Secure The Area 24/7
Another useful technique to deter burglars day and night is to install the latest security systems, such as security cameras, motion detectors, perimeter alarms, alarm monitoring, and others. Most burglars do not want to lose an advantage when targeting a house, which means that having visible alarm systems around your property makes you a hard case, which can convince them to pull back. 
Common Mistakes To Avoid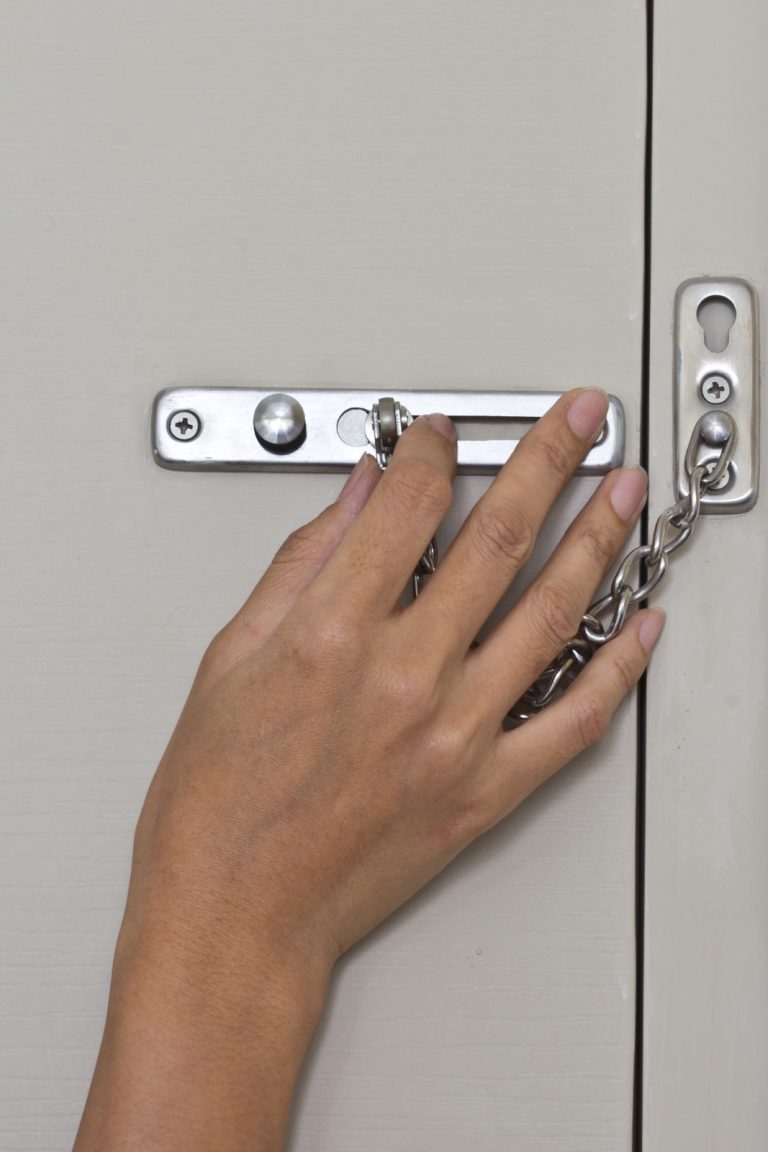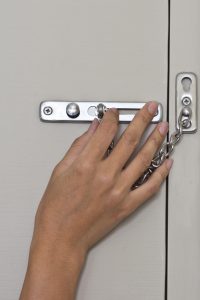 Applying property security may seem like common sense. Still, many people make serious mistakes that weaken the security measures meant to ensure that their families and surroundings are safe from potential thieves. 
Some of the most common mistakes include the following:
Leaving valuable items in the open attract burglars trying to find targets

Leaving doors and windows unlocked could serve as quick entry points for criminals. 

Installing unstable locks or deadbolts on doors and windows.
You will never know when a criminal will target your home, but there are steps you can take to ensure that if it does, it will be a less traumatic experience for you. One of the best ways to guarantee that your home will be safe is to get a home security system and install it in all of your rooms and outside of your home.
Equip Your Home With High-End Security System to Prevent Any Burglary
A home security system is an invaluable asset that should never be taken for granted. It is essential to ensure that you have an efficient alarm system in place, professionally set up by security experts. 
By taking the time to invest in a complete home alarm system, you will not only be ensuring your safety and your family, but you will also be able to sleep soundly at night knowing that you're well-guarded.
Get your Home Security System Today
Get equipped right away! Rapid Alarms offer top-quality alarm systems that are easily installed and super easy to operate. Let us take the stress out of protecting your home. Visit us here today to check out all your home alarm system options.