You probably want to know where the security cameras should be strategically placed to get the best visual coverage for your security needs. The truth is that it's crucial to examine some definite locations to get the ideal visual viewing through your surveillance alarm systems. 
If you need an installation guide to help you choose the right location for your cameras, determine the type of camera features you want to install. So, first, ensure that you select the perfect security camera system that meets your property security requirements for outdoor surveillance systems. 
You have the option to work with a local professional surveillance installer who can guide you through the whole process of installing the wireless security system outdoors. Many different companies offer various types of camera features and installation procedures for security camera systems. Choosing a camera system depends on several factors, including price, quality, the amount of space available to install the cameras, and the range of your particular requirements. 
Security Camera Planning & Positioning
Suppose you want to install security cameras outside of your property to monitor the surrounding area. In that case, you have to measure the scope of video coverage and determine the specific features you need in a security camera system. https://www.rapidalarms.com.au/blog/ultimate-guide-to-cctv-repair-and-servicing/
Moreover, there are several different options that you have available when it comes to surveillance cameras, and you should research them thoroughly to ensure that you are getting the best possible deal. 
Check out the cameras that you choose in-person to ensure that they are functioning correctly before you purchase them. Another option would be to find a trusted security system specialist in your area to take care of all the products and installation services.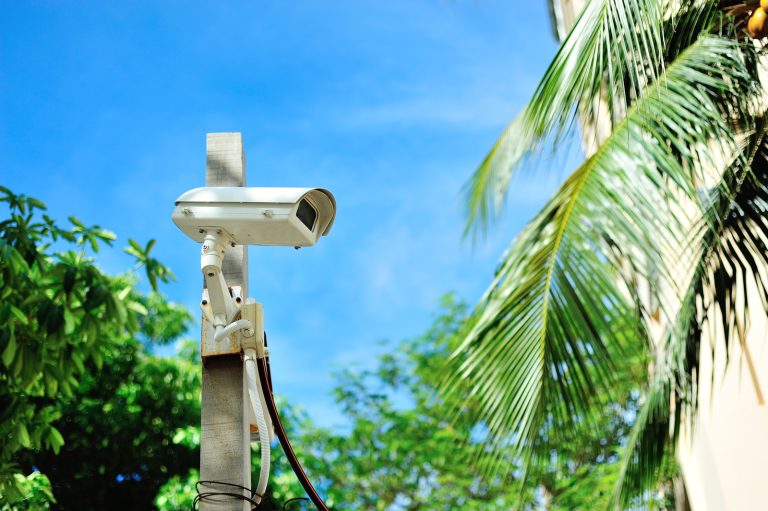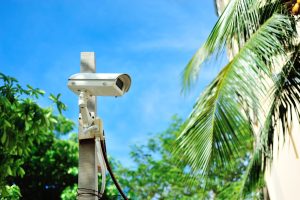 The next factor to consider when determining where to put home security cameras is what kind of reception the cameras will receive. Some cameras receive their signal through a hardwired feed, while others are set up to receive signals via wireless connections. 
Hardwired cameras require cables since they are physically attached to the security system itself, whereas wireless cameras often require software installation methods to connect to the security network. If you plan to use your security camera's signal to monitor multiple properties, it is recommended to use a model that will allow you to do so. Some cameras will also allow you to specify which properties to view through its settings, so be sure to ask the security which models are intended for multiple-property settings.
Where to Place Security Cameras In Your Property
Generally, one of the key factors of surveillance systems is placement. This is true for home or business security cameras since they are often positioned outside of the property. 
It is essential to choose the right location and angle of the security camera to set up the most effective video surveillance systems on your property. Here's a security camera placement guide to help you make your decision.
When you're trying to figure out where to put the security cameras, keep in mind that the surveillance system should be visible to passersby. It's optimal for warding off potential thieves. For starters, placing the cameras in the most visible spots will give you the best view of what is going on outside your property. Hanging them on the garage entrance or a corner sidewall of your house are the recommended security camera placements to monitor your premises.
When selecting a security camera system package, make sure that you assign one camera per location. This helps prevent blindspots between camera angles or cameras in areas where you do not need them. 
Are you looking for high-quality home alarm systems that can be quickly installed and easy to operate? Rapid Alarms provides premium security camera installation services to enhance your property's security efficiently. Contact us here today to request a free system quote!