Alarms are an excellent security system that protects the people in the property from burglary attempts, making home security is one of the most critical services now enforced by many homeowners. Along with the increasing demand, one of the property owners' main concerns is the reliability of home security systems. Many customers can't help but ask if burglars can disable home alarms. Hence, the requirements of security specialists strictly involve the foolproof installation of security system units into different parts of the house, especially the main points of entry.
What Does A Burglar Alarm Do?
A reliable home alarm system can provide protection. It also offers added comfort by feeling safe, whether you are in or out of the property. But home security systems don't just protect your home; they also prevent crime from happening in the first place.
Most commonly, alarm companies use CCTV cameras to monitor your property and incorporate features that contact emergency personnel in an emergency.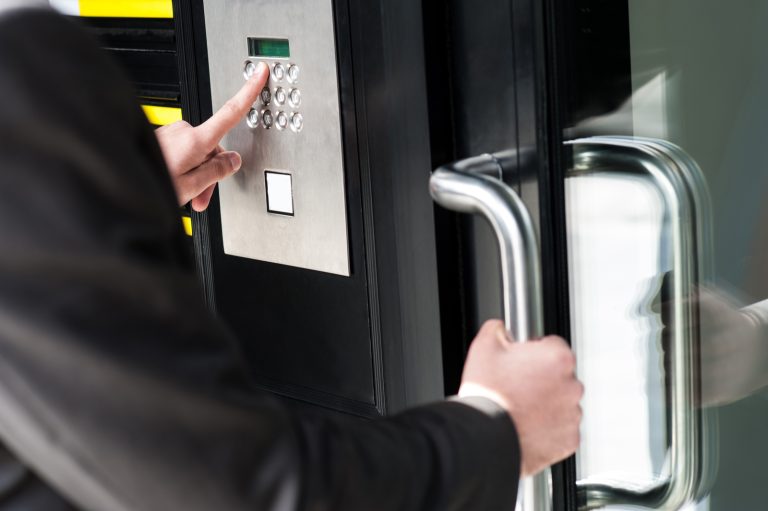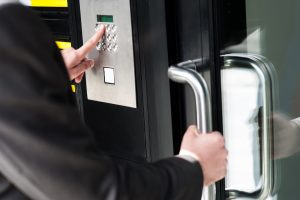 Security companies can deliver extensive protection according to the clients' specific needs. Most systems rely on a professional monitoring service, and specializing companies have the means to guard your home 24 hours a day. A professionally run and maintained home security system is also less likely to be disabled or destroyed easily during a burglary attempt.
What Are The Types of Alarm Systems?
Physical security hardware usually includes deadbolts and other locks on doors and windows. They must be routinely examined for any damage and regularly monitored and maintained.
Today's typical home alarm system will do more than just sound an audible alarm when doors or windows have been opened. These systems come with many different features, including an optional infrared motion detector. Some systems use wireless equipment and can be installed in various areas that broadcast an alarm throughout the house once the sensors have been triggered.
The installation of a wireless home security system may take some extra time, but it will be worth it in the end with the amount of money you'll save on home insurance. If you've tried the traditional wired system and isn't working for you, consider a wireless network for your protection and comfort.
Depending on the type of alarm system you choose, you may find that some types require you to make a monthly or annual payment, and other varieties come with an installation fee. You should definitely check into all of these features to see which ones will work best for your specific needs.
When you select from the different types of alarm systems, you should also consider whether or not you have the resources necessary to keep these alarms functional and efficient.
Takeaway: Professional Home Security Installation & Repair Service
When it comes to home security installation, you can't risk giving burglars the advantage to disable the alarm systems effortlessly. The best way to avoid worrying about the system's reliability is to ensure that the security company has fully-licensed personnel and is committed to quality with professional accountability.
Protect your home with premium security system solutions provided by certified specialists. Rapid Alarms offers quality system packages tailored to suit all your needs. Visit us here to know more about our products and services!