Alarm systems are highly necessary for residential properties with expensive exterior and interior fixtures, appliances, devices, equipment, etc., especially a newly built house that calls on the attention of robbers. Therefore, installing a high-quality burglar alarm system is the best way to prevent an intrusion and enable you to take action whenever criminals attempt a break-in.
Securing house entry points, such as doors and windows, is crucial in installing an alarm system. However, most homeowners want to add extra security measures to their property as much as possible. 
Burglars often attempt to steal high-priced items such as jewelry, gadgets, money, and other valuables, resulting in expensive repairs and replacement. If you want to learn how to secure your house against break-ins, read on and find out more in this informative article. Here are some tips to protect your property against intruders and burglars, which are among the most common problems in many residential areas. 
We supply the best brands of home and business alarm systems here in Perth— at the most competitive prices! Visit us here to know more about our security system products and services.
Home Alarms & Surveillance Systems
Home security comprises the physical security measures set on a residential property for comprehensive protection. They are equipped to alert homeowners of potential threats and prompt them to exercise protective measures that might involve the authorities to take action. 
Security systems are available in many different shapes, sizes, mechanisms, and functions. Generally, home alarms include locks, security cameras, alarms, and more. Other security system options include motion detectors, glass break detectors, perimeter sensors, and several others.
Conventional Home Security System
One of the most useful tips to protect your house from burglars is to install conventional home security systems, such as manual locks on all of your doors and windows. A heavy-duty lock can be installed with anti-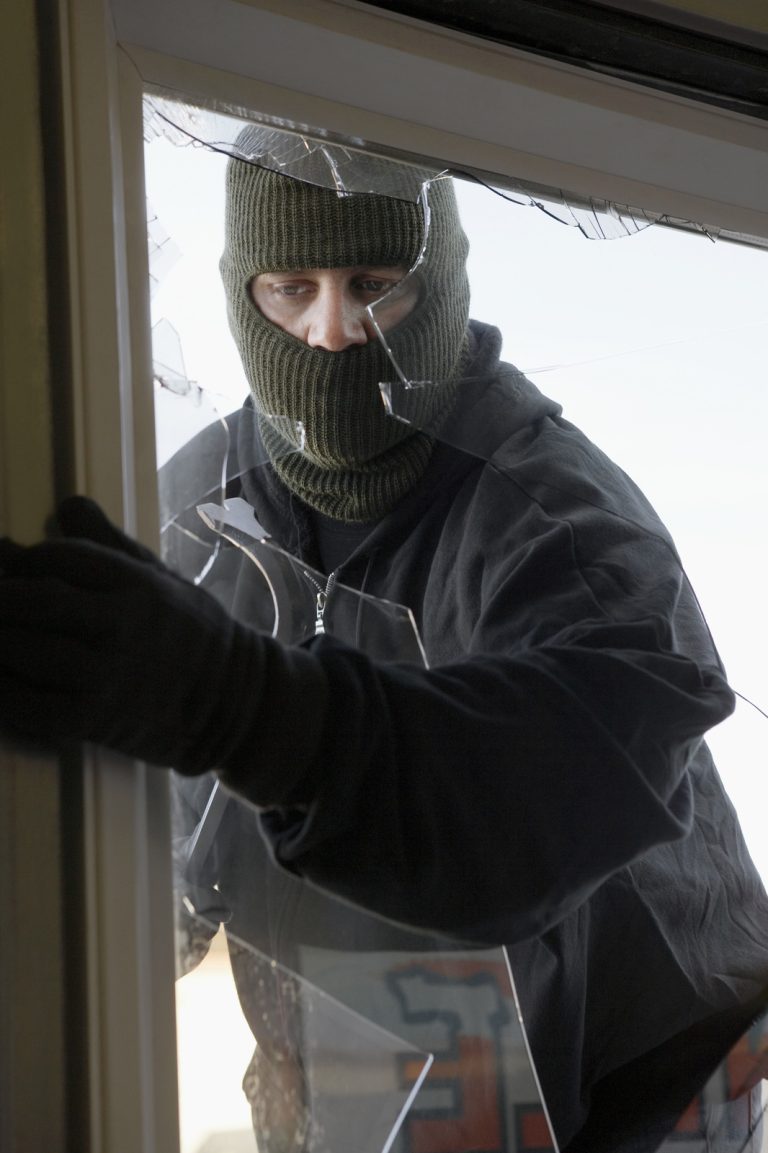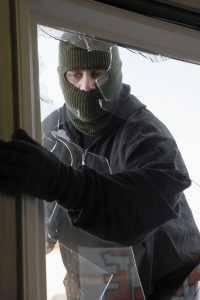 tampering features that prevent thieves from cutting off or damaging the locking mechanisms. These locks are usually equipped with durable materials for better functionality whenever the house is empty or unguarded, particularly during night time.
Modern Home Security System
Another great option to protect your house from intruders and burglars is installing innovative home alarms and surveillance systems, such as security cameras, motion detectors, perimeter detectors, and monitoring equipment. 
For example, surveillance cameras are very effective tools to monitor the activities inside and outside a building's premises, especially when you are not home. Moreover, motion sensors alert your monitoring devices of potential intruder activity. But the best protection you can ensure is to have a comprehensive home alarm system. They can be very beneficial, particularly with wireless systems that can provide you with real-time monitoring of the happenings within your property. 
Things to Consider When Installing Alarm Systems For Your Home
There are two common types of security systems available for home protection. Passive alarm systems are used to monitor any activity in a property, while an active alarm system is used to detect and report an intrusion into a place. 
The equipment for such systems is available at varying prices to suit individual needs. The home security system price range can range from a few hundred to more than a thousand dollars. The installation of home security systems usually takes between one to several days, depending on the system's scope. 
All potential owners and occupants of the house must be given information on the installation process as it involves technical know-how. This will help you decide whether a security system is suitable for your house or not. Home security is essential, as burglary cases have risen exponentially over the past few decades, with most home break-ins occurring when home alarm systems are not in place. For further details, do visit or contact your local security system provider store or home security experts.
Why Invest In Comprehensive Home Alarm Systems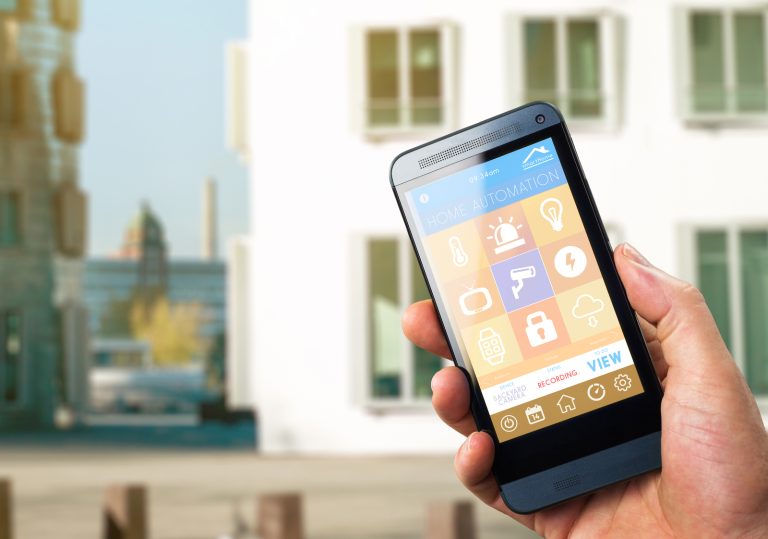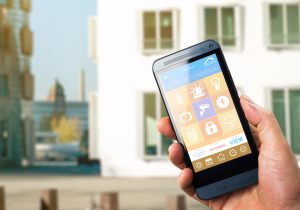 If you're looking for solutions to keep you and your family safe at home, then there's no substitute for the perks of comprehensive home alarm systems. These are the systems that provide the most security by covering the widest range of protection. A professional has to install these systems, but they don't necessarily have to be appallingly expensive. There's no question that these systems are costly, but there are also many benefits of these that you ought to know about before you go out and buy one.
One of the essential benefits of comprehensive home alarm systems is centralized monitoring. Centralized monitoring is having an arranged partnership with a security company to monitor any property irregularities through the installed alarm system. If you live in a high-crime area, you will likely need the monitoring company to check in on your home's security frequently. This is critical because you never know when a burglar is going to strike. With this kind of security, you can be assured that your home is getting the best protection possible.
Another indispensable benefit of comprehensive home alarm systems is that they can come with a smart home monitoring system. Equipped monitoring systems can record live footage captured by security cameras. You can definitely use these surveillance cameras to ensure that you can keep an eye on your property whenever a burglar attempt occurs, whenever and wherever you may be, and hold evidence that authorities can use to apprehend suspects of the violation. When appropriately installed, one feature of a comprehensive home alarm security system can automatically trigger the signal once a burglar attempts to open the door or window to warn the homeowners. 
The best part is that comprehensive home security involves the system to activate the alarm automatically. In the event that the alarm is activated, the monitoring company will immediately dispatch the authorities to your home to investigate. 
These advanced features make comprehensive home alarm systems worth every penny. There is no reason not to get the protection you need when protecting your property and loved ones.
Conclusion
The best way to secure your house from burglars is to have a reliable home alarm security system. There are various types of alarms and features designed for different security needs, depending on the property's protection requirements. Multiple kinds of surveillance systems can be provided and installed by security companies specializing in property security, whether for your home or business. 
Protect your home and business with the latest innovative, high-quality alarm systems delivered by experienced security specialists. Rapid Alarms is a proud local-based business providing security alarms & CCTV systems in Perth. Contact us today for a system quote!